It's the season of little people. They're in the leaves and under newly blooming flowers. They're finding beams of warming sunshine to warm their wings. Creating leprechauns is yearly magic. Of course, they may appear thanks to an adult inviting them into a home (making one to leave in a special place). Instead of building a "trap" which was popular for awhile, we build leprechaun homes, places where they want to stay and enjoy a cup of tea while they sort their gold trinkets.
This year, I created a new leprechaun with sparkly gold hair and green felt. She wears skirts of green and white speckled with glitter (I was lucky enough to find the glitter-strewn carnations at a craft store).
Along the way, leprechauns bring stories of magic and luck. Whatever your family story, enjoy creating these magical friends. Make the luck of the little people be with you!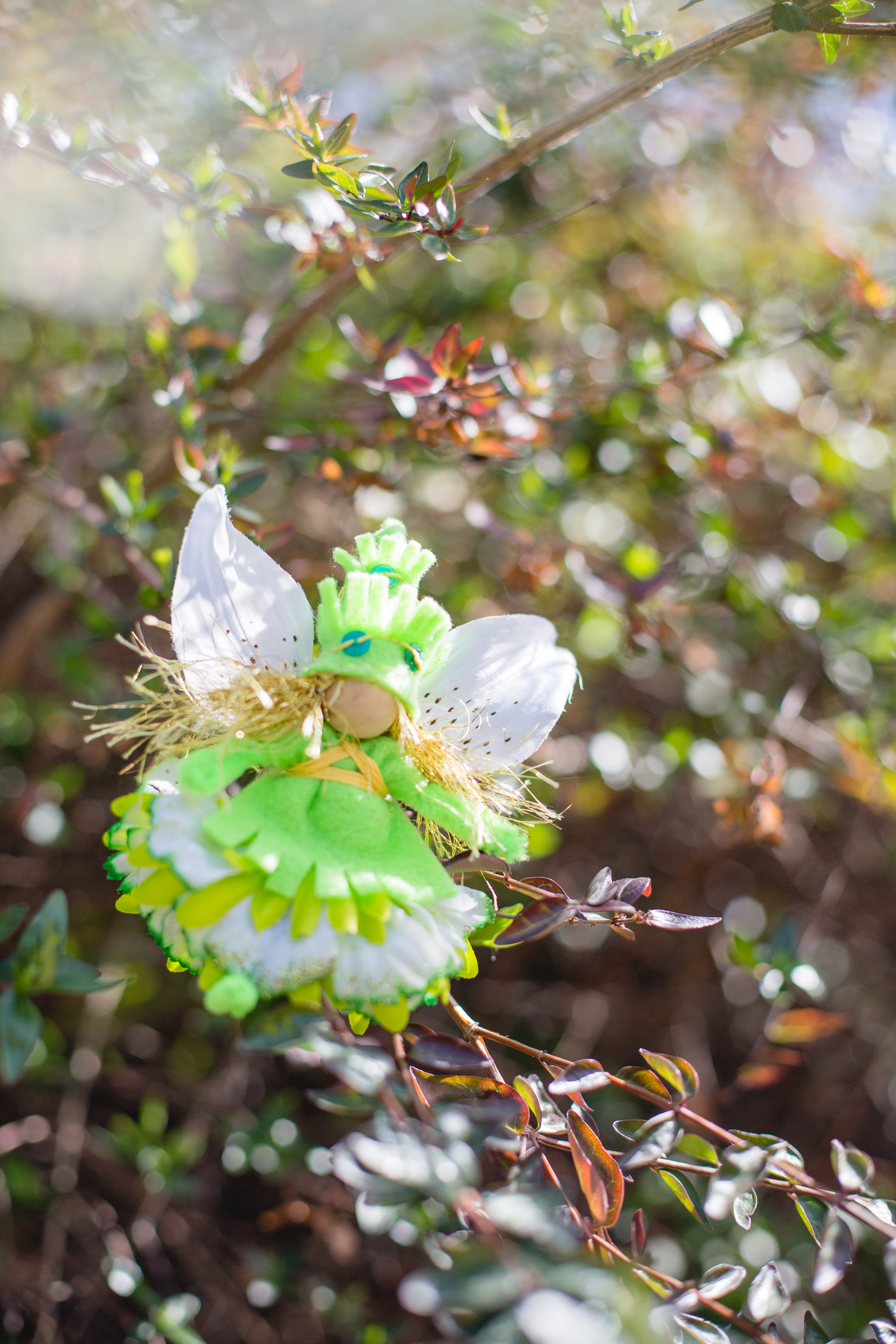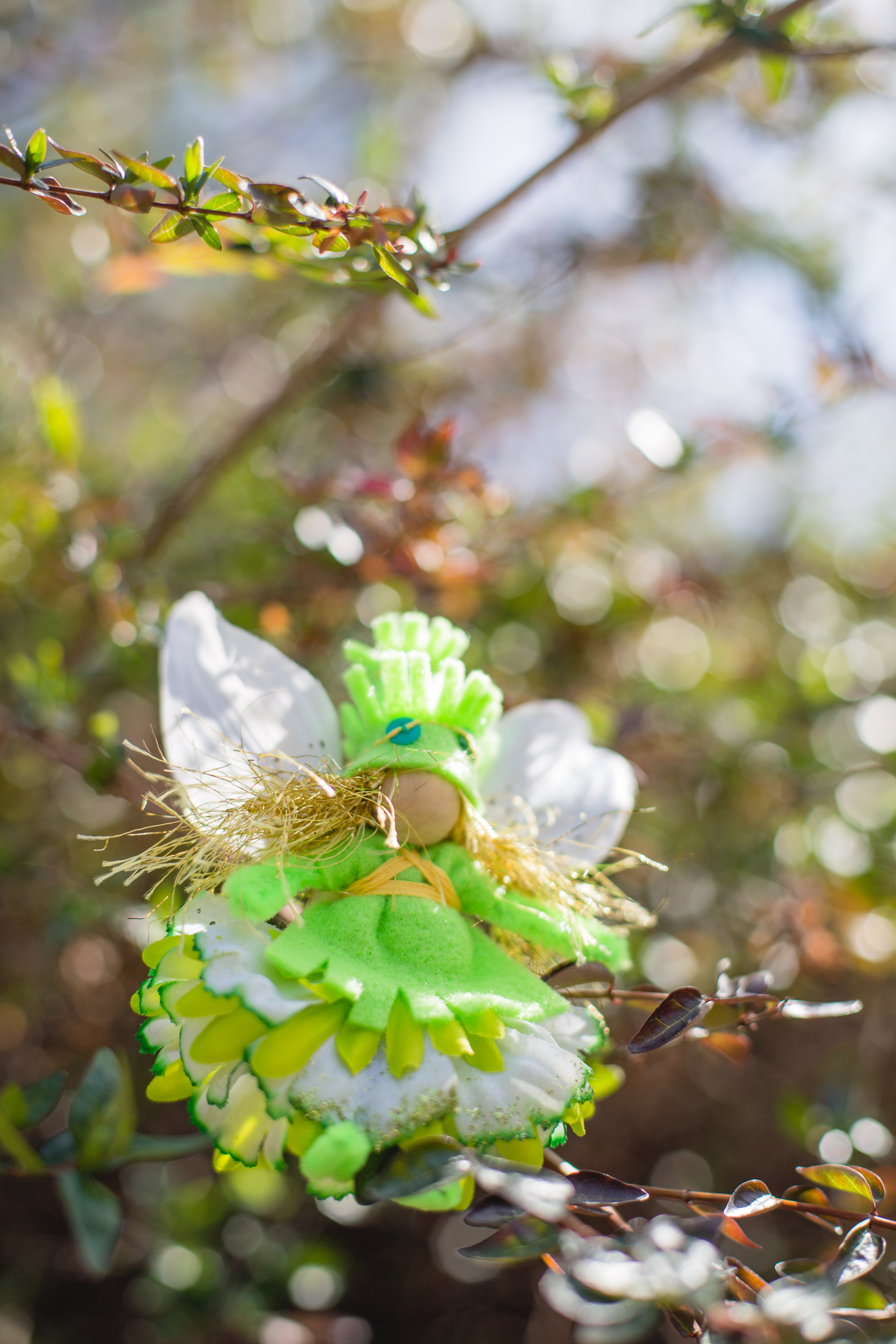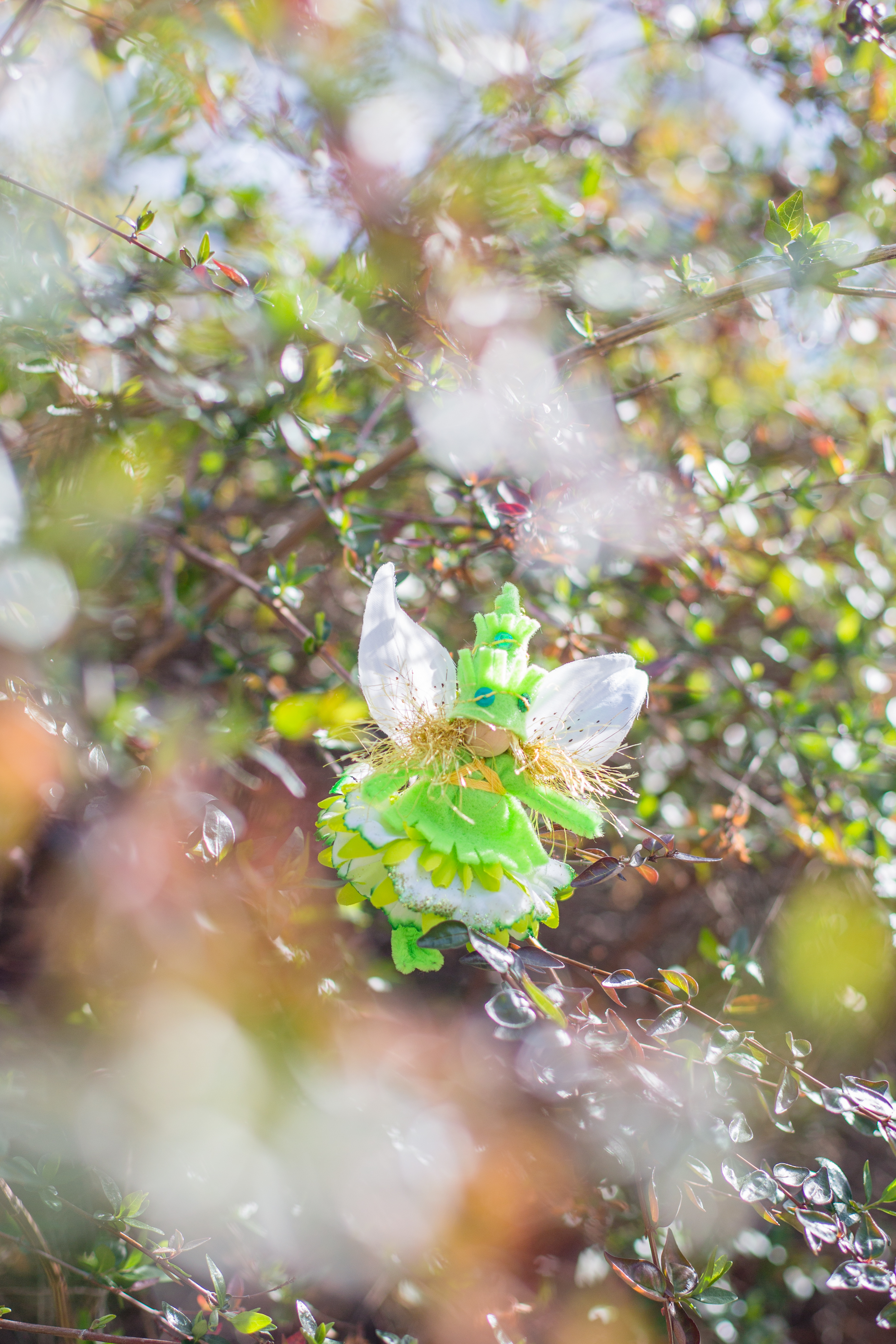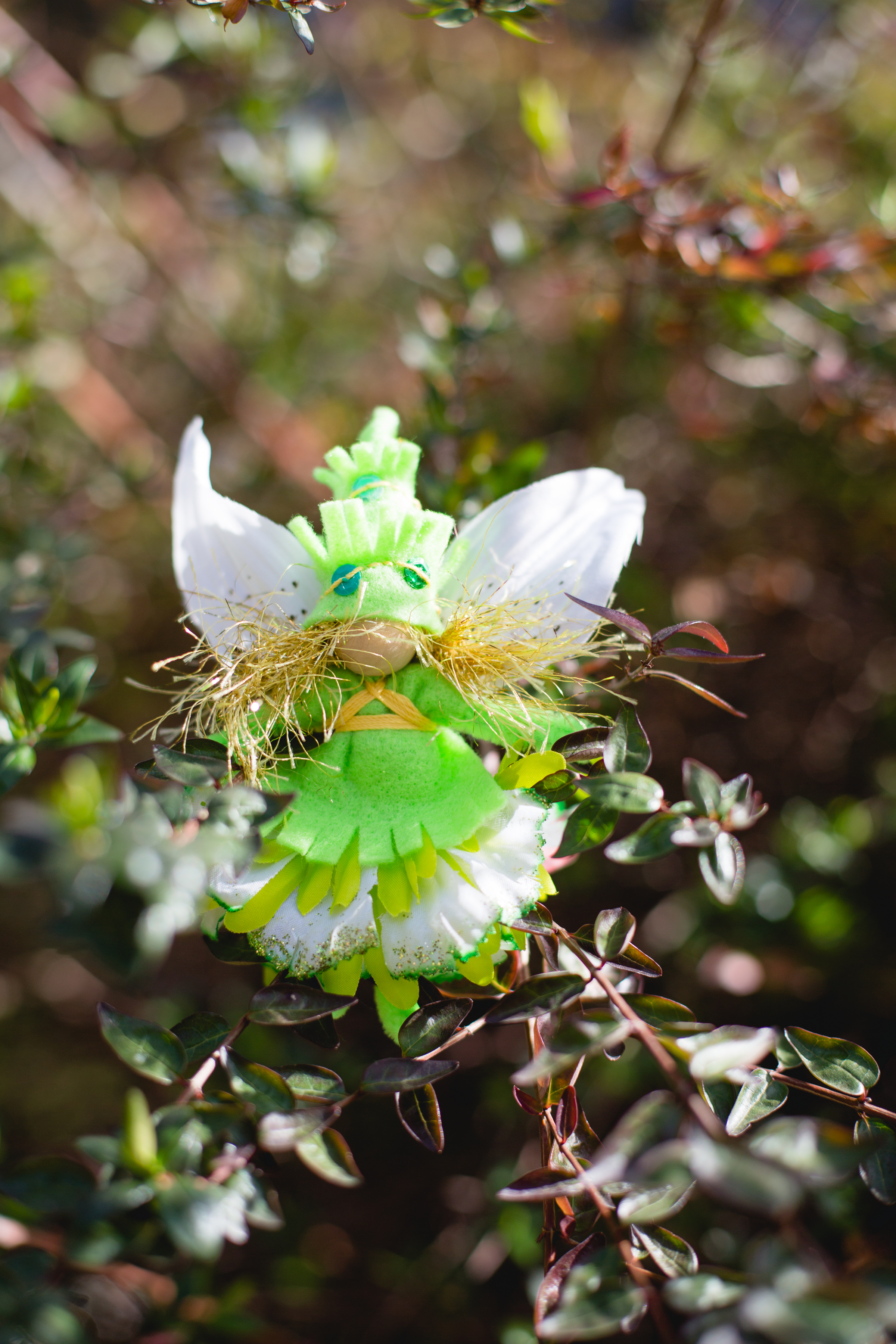 Other leprechaun crafts include :
Play with Your Crafts: Making Houses
Of course Leprechauns are in our first Forest Fairy Crafts Book, which you can use for year-round crafty friends *affiliate link gives a small amount to us should you choose to purchase the book while your price remains the same. We all win :)